Welcome To
Tarboush Restaurant

Superb Halal Lebanese food served in friendly and welcoming surroundings
Tarboush is a family run restaurant in the heart of Watford serving delicious, authentic Lebanese and Mediterranean cuisine.

Since opening our doors in 2010 we have become an established part of the Watford community. We aim to provide delicious food with excellent service in a relaxed and friendly atmosphere. Whether you are enjoying a relaxing lunch by yourself or enjoying a birthday celebration with 40 of your closest friends , we are here to make sure you enjoy your Tarboush experience.

Everyone is welcome at Tarboush, our extensive menu caters to vegans, vegetarians , halal, various allergies and dietary requirements. We know how frustrating it can be to go out for a meal and worry that you are going to go home hungry. If you have any concerns or questions about specific dietary requirements please give us a call.

We have 4 different dining areas each with their own unique style and atmosphere.
Tarboush Restaurant Gallery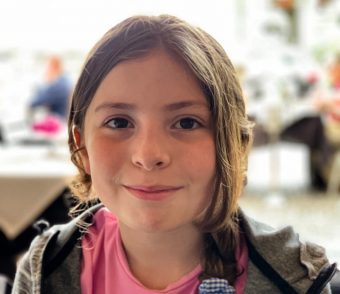 Note from the little bosses
Welcome to my dads restaurant
One day I hope that Tarboush will be mine but until then I need to keep a check on how daddy and his team are looking after our customers and especially what you think about our food and service. After all reputation is everything right?
Please let me know about where he needs to "keep it up" or "try harder".
To do this you can leave a review on trip advisor or on our facebook page. I have also made some feedback cards so you can let me know how dad is doing.
Thanks
Yasmin & Zayd