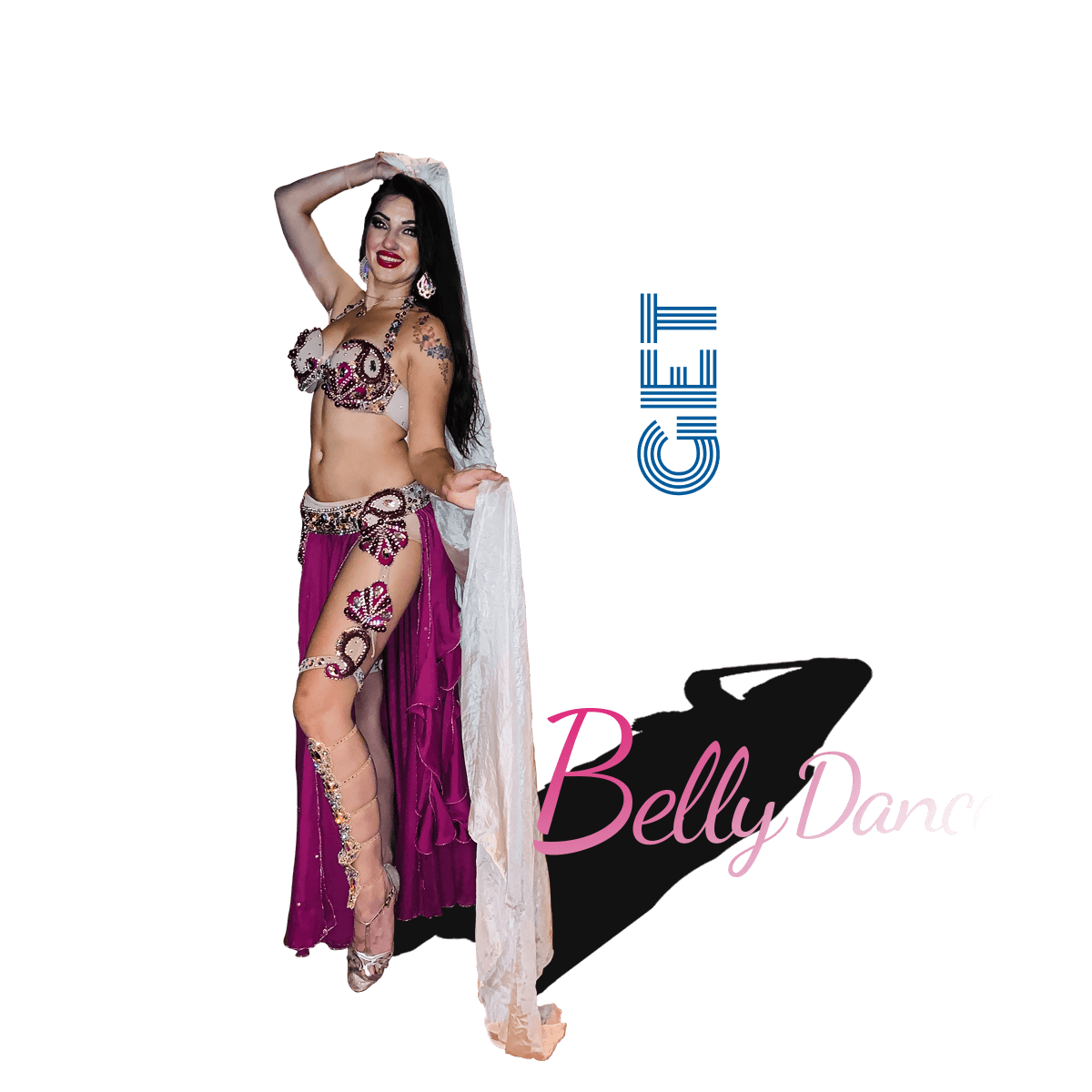 Let's get the Party Started
On busy evenings we often try to organise something a little different. We have belly dancers that will encourage you to get up and join in. A close hand magician will also sometimes appear to amaze you with his tricks. We have even had fire breathers and snake charmers entertaining our customers. If you would like to arrange something extra special for your party please give us a call.
We have a large selection of shisha flavours and types and can advise and mix your preferred blends. From regular flavours to flavours smoked out of amazing fruit heads we are here to help and advise on your shisha needs. What is shisha? – Shisha is a flavoured Molasses, heated by charcoal and smoked through a water pipe. It has been commonly used as a form of relaxation across the middle east for hundreds of years. Over the past 20 years shisha has grown in popularity across the UK and Europe. Where many people in the UK may go to a pub to meet up with friends over a drink other cultures will meet up with friends over a shisha.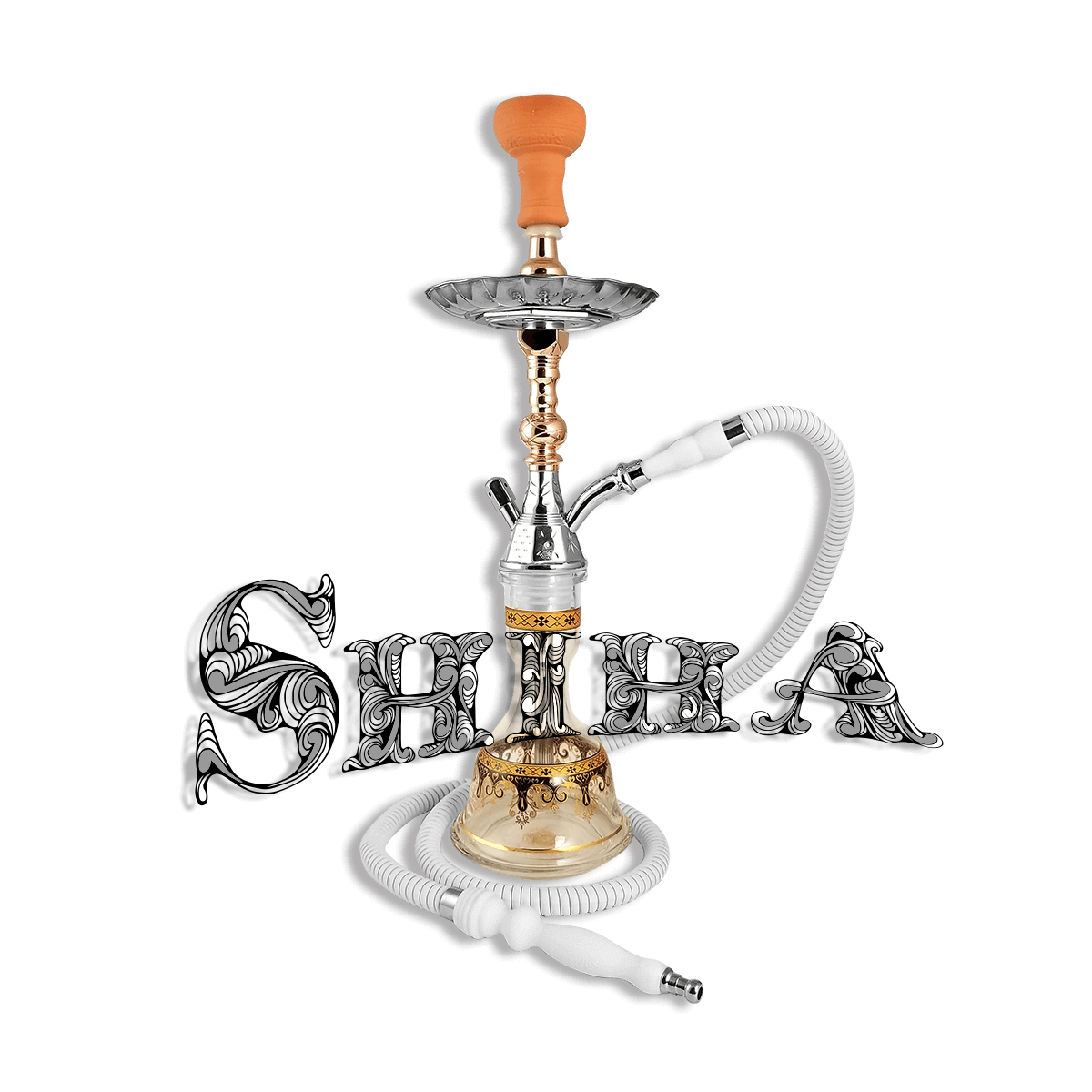 When Tarboush opened its doors over 10 years ago we had no idea how the people of Watford would embrace our little restaurant. We felt that Watford needed somewhere people could go to relax, meet friends and where good food was served in a welcoming atmosphere….and the people of Watford seemed to agree. Over the years we have had so many great experiences and shared so many special memories.

Tarboush was inspired by popular Middle Eastern cafes where friends meet to have a coffee, eat mezza and maybe share a Shisha. The name Tarboush comes from the hats that were popularly worn in these cafes which are more commonly known as fezzes.

As part of a fantastic community we believe in supporting local businesses, so where possible we source our ingredients from local independent suppliers and traders.

So why not come and visit us at Tarboush and enjoy good food and good company in a welcoming atmosphere. Whether you are looking to catch up with friends, celebrating a birthday or just grabbing a takeaway for lunch, we'd love to see you..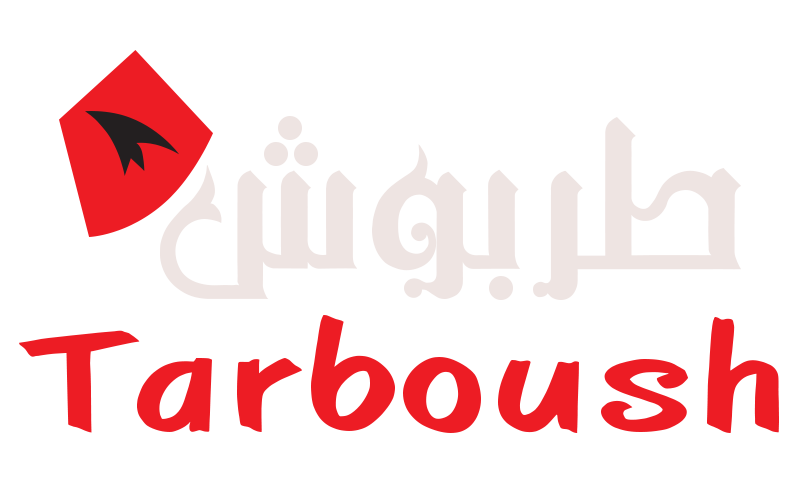 Special Events
Tarboush Can Help Make Any Occasion Special.
From birthdays to wedding receptions, we can help make your day memorable. Whether its delicious food delivered for your home, a party booking in our restaurant or hiring out the garden for a special occasion, we can cater for individual requirements.

Please give us a call and we will work with you to create a unique occasion.

Private Events, Corporate events, Special events, Intimate Celebarations, Weddings Celebrations, Birthday Parties, Anniversaries, Reunions